Through an infusion of AI and evidence-based skin science, EveLab Insights secures its spot on The Silicon Review list.
SINGAPORE / ACCESSWIRE / April 17, 2023 / EveLab Insight, a leading provider of AI-driven skin analysis services, has been named one of the top 5 AI companies to watch by The Silicon Review, a prominent platform for business and technology professionals. This recognition underscores EveLab Insight's innovative approach to artificial intelligence and its commitment to building a scientific and evidence-based approach to skincare.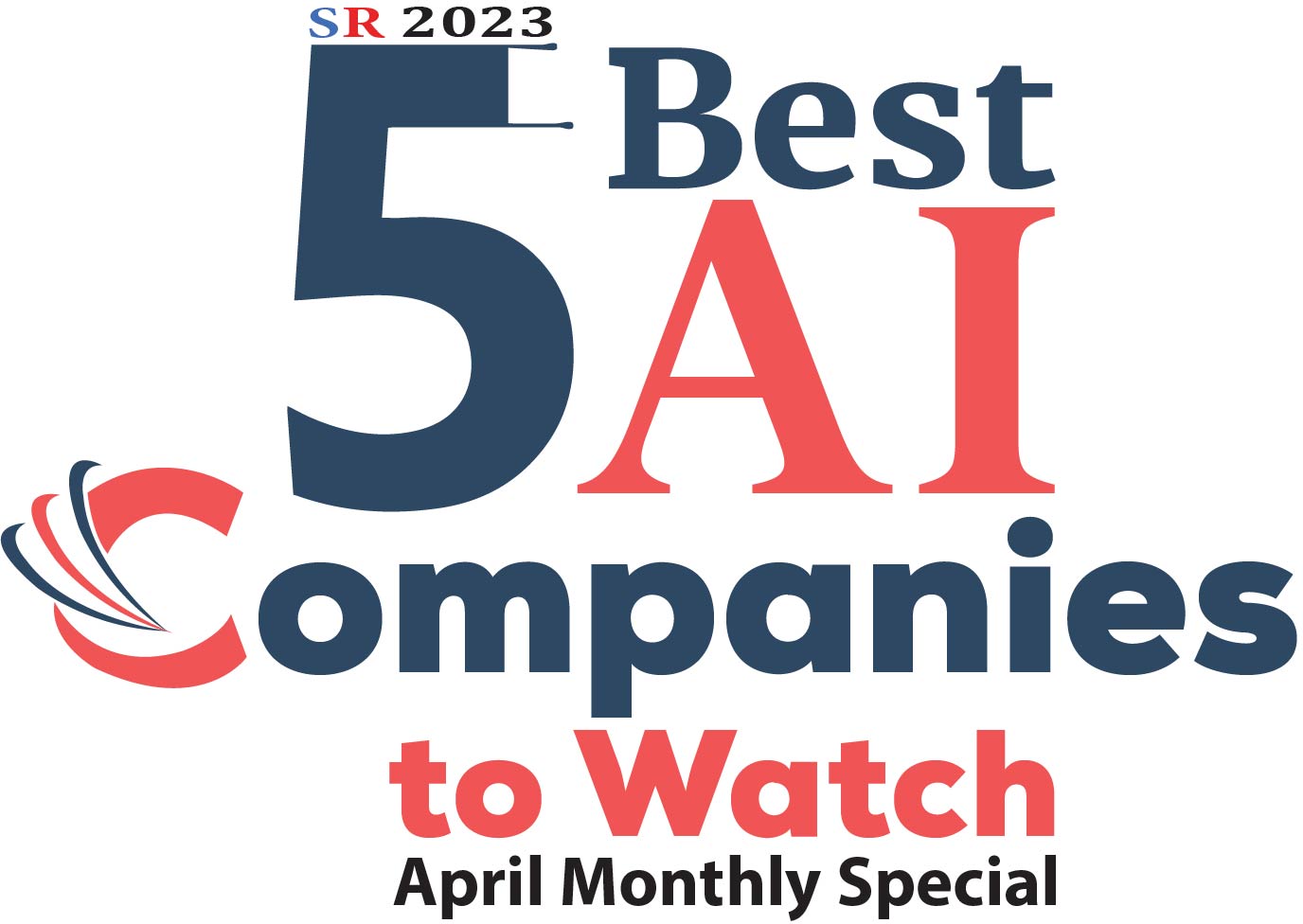 EveLab Insight – 5 Best AI Companies to Watch
EveLab Insight has been named one of the top 5 AI companies to watch by The Silicon Review
Widely praised for its ability to accurately identify and quantify complex skin problems, EveLab Insight's skin analytics platform utilizes proprietary AI models and the world's largest image library of dermatologist-labeled skin conditions to detect surface and subsurface skin issues for more than 10 million consumers globally. Working with world-renowned companies such as Dior and Shiseido Effectim, EveLab Insight's platform helps brands improve product recommendations and innovate their R&D efficacy testing.
EveLab Insight works at the intersection of two key AI sectors: AI-driven analytics and AI-generated content. The AI-driven analytics platform is able to crunch thousands of data points on the human face to build an accurate 3D map that precisely identifies key skin issues that consumers and brands wish to understand at a deeper level. This AI engine is supported by a skin condition image library of more than 10 million dermatologist-labeled photos.
Building upon the facial maps generated by the analytics engine, EveLab Insight's content engine is able to generate predictive imagery that reflects potential changes in skin conditions over time. Using this information, brand counter-associates can offer more personalized product recommendations backed by science.
Additionally, this predictive engine provides insights that can advance dermatological research and treatments related to skin issues. EveLab Insight is currently working closely with several leading brands to co-develop AI algorithms that better understand a wider variety of skin tones.
Interview Highlights
During the interview with EveLab Insight, the team highlighted that the value of skin detection technology goes beyond the technology itself. It also provides powerful decision-making support for numerous business clients in the beauty industry based on customer insights acquired through this technology. Please click here to see the detailed interview.
EveLab Insight's selection as one of the top 5 AI companies to watch by The Silicon Review is a testament to its commitment to innovation and excellence in the field of artificial intelligence. Its AI-driven solutions and personalized skincare recommendations can help beauty brands enhance their operations, R&D, and improve the overall consumer experience, contributing to their growth and success.
Please view our website for more information: www.EveLabInsight.com
Contact Information
Daisy Zhang
Marketing Manager
daisy.zhang@evelabinsight.com
Related Files
An innovator providing a revolutionary experience for beauty and skin care consultations with industry-leading technology and ar
SOURCE: EveLab Insight